Our People
Different skills and expertise to create value for our clients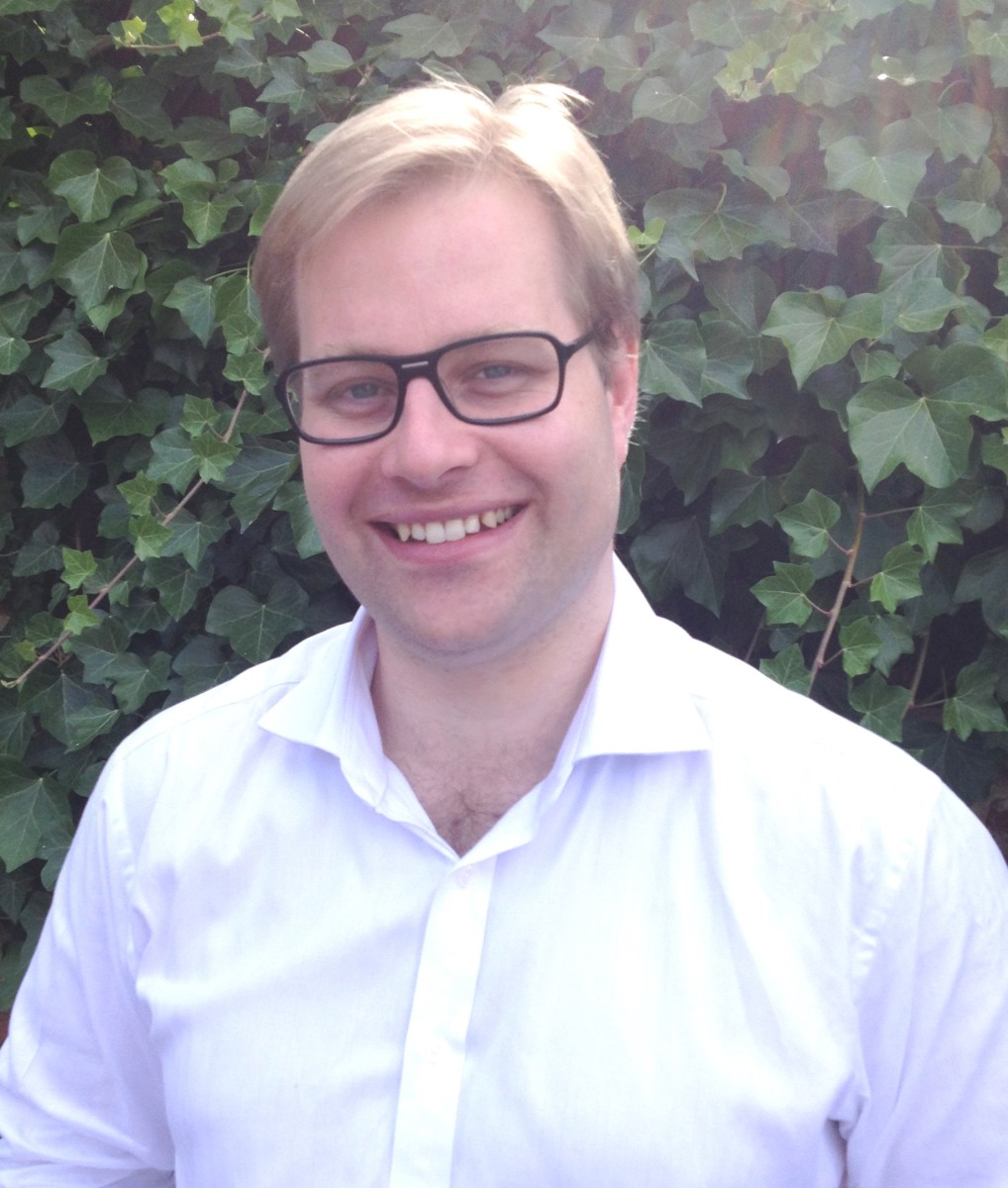 Ciaran Jennings, FRSA
Director
With specialist expertise within the corporate communications, digital media and marketing sector, Ciaran has worked within the content marketing field for over 14 years.
With over a decade of experience producing thought-leadership content and marketing programmes for FTSE 100 companies and a host of membership organisations. Ciaran's experience includes working with major players in the banking sector, telecoms giants, construction and legal clients.
At Forum Court Associates, Ciaran enables clients to develop their skills, maximising them to their full potential whilst influencing key players with the trade arena.
Johanna Jennings
Director
Forum Court Associates legal expert, Johanna Jennings, is a qualified legal expert and trainer who specialises in employment law.
Johanna achieved an Outstanding on the Bar Vocational Course and since 2008 has successfully represented many employers in tribunal. She also works closely with companies in negotiating settlements to bring employee claims to a close.
Johanna's specialist focus is on preventing claims against her clients from being successful, before they become a formal grievance or claim. By looking closely at a clients' processes, Johanna can make recommendations and put policies in place to ensure they're not left exposed. Johanna also delivers training to managers and staff in managing employee grievances and performance issues.
Dianne Jennings
Non Executive Director
The founding member of Forum Court Associates, Dianne Jennings brings over 30 years' of experience and knowledge in running successful membership organisations.
With the skills and understanding as to what makes an association or federation successful, Dianne has been deeply involved in creating and upholding the governance and relationships needed to make our clients effective.
Over the course of her career, Dianne has supported the FPS, EFFC and AGS in being respected and influential in their fields by undertaking a range of activities including managing committees and social events and liaising with standards and governmental bodies to promote the interests of our clients.
Caroline Kratz
Events and Marketing Manager
With over six years' experience within the public relations sector, Caroline brings a wealth of knowledge to the Forum Court Associates team.
Having worked across a series of global lifestyle brands and managed numerous large-scale events, including product launches, exhibitions and press trips, Caroline's specialist areas include communications, events and social media.
Caroline's role within Forum Court Associates sees her working across several of the company's trade association clients, managing and coordinating events and increasing public awareness.
Grace Hawkins
Client and Administrative Manager
Grace brings over five years' experience in administrative management to the team.
With an eye for detail and strong organisational skills, Grace has exceeded in previous roles where she successfully managed a portfolio of over 60 rented properties in Greater London, and worked as a receptionist for an alternative music record label.
Grace's role has seen her build strong working relationships with Forum Court's clients, for whom she oversees vital administrative activities and planning.
Katie Kennedy
Client and Administrative Manager and Marketing Executive
As a recent graduate Katie brings a fresh perspective to Forum Court Associates. Having gained valuable work experience during several internships, her specialist areas are social media and marketing.
She puts her expertise to use for several clients, providing them with crucial administrative support and maximising their profiles through social media channels.
Aimee McDermott
Client and Administrative Manager
Aimee is the most recent addition to Forum Court Associates and joins the team as a Client and Administrative Manager. Having recently graduated from the University of Southampton with a 2:1 in BSc Sociology with Anthropology, Aimee is highly adaptable with strong organisation and writing skills.
Her approachable manor and strong communication skills has seen her form excellent relationships with her clients, which include the Federation of Piling Specialists, European Federation of Foundation Contractors and Ground Forum